As you know, running a successful campaign depends on the financial help of loyal friends and supporters like you. That's why I am asking you to donate to my campaign. Your money will help purchase signs, advertising and other campaign supplies. By becoming a supporter, you become an important part of the political process.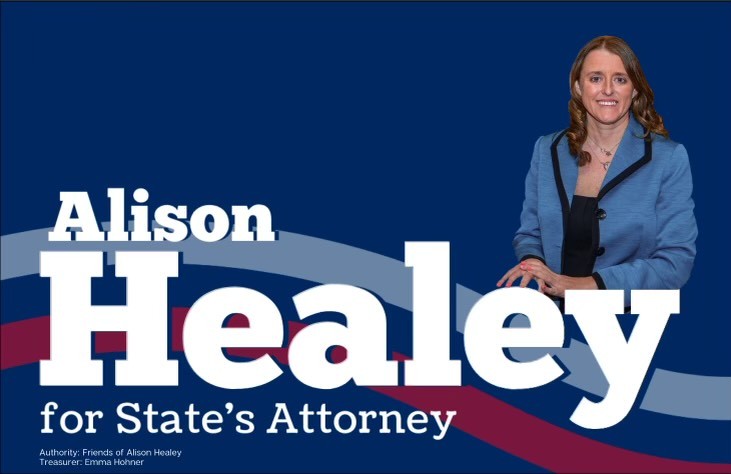 Contact US
Thank you for your visit to this site and for your interest in our campaign!
Should you have any questions or comments, please feel free to get in contact with us by filling out the form below.
Authority: Friends of Alison Healey; Stephanie Schneider, Treasurer